News and Events
​May is $8,000 Chancy Deposit month!
2021-05-11 07:52:00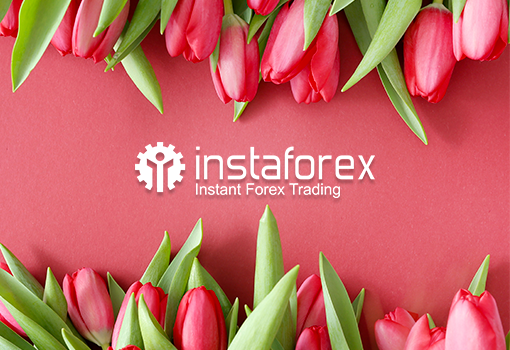 Dear friends!
Spring has long been spoiling us with warm and sunny weather, and the long-awaited summer is ahead.
To make the most wonderful season of the year even happier, we have decided to give you a nice bonus as part of our Chancy Deposit campaign.
All you need is to make a $3,000 deposit until May 31st.
As soon as you top up your trading account with $3,000, you will automatically become a participant in the campaign and a contender for the main prize of $8,000!
At the end of May, a winning trading account will be randomly selected and credited with $8,000.
So, hurry up as the time of the campaign is limited! You can join the campaign until the end of May.